Autonomous Vehicles eat jobs!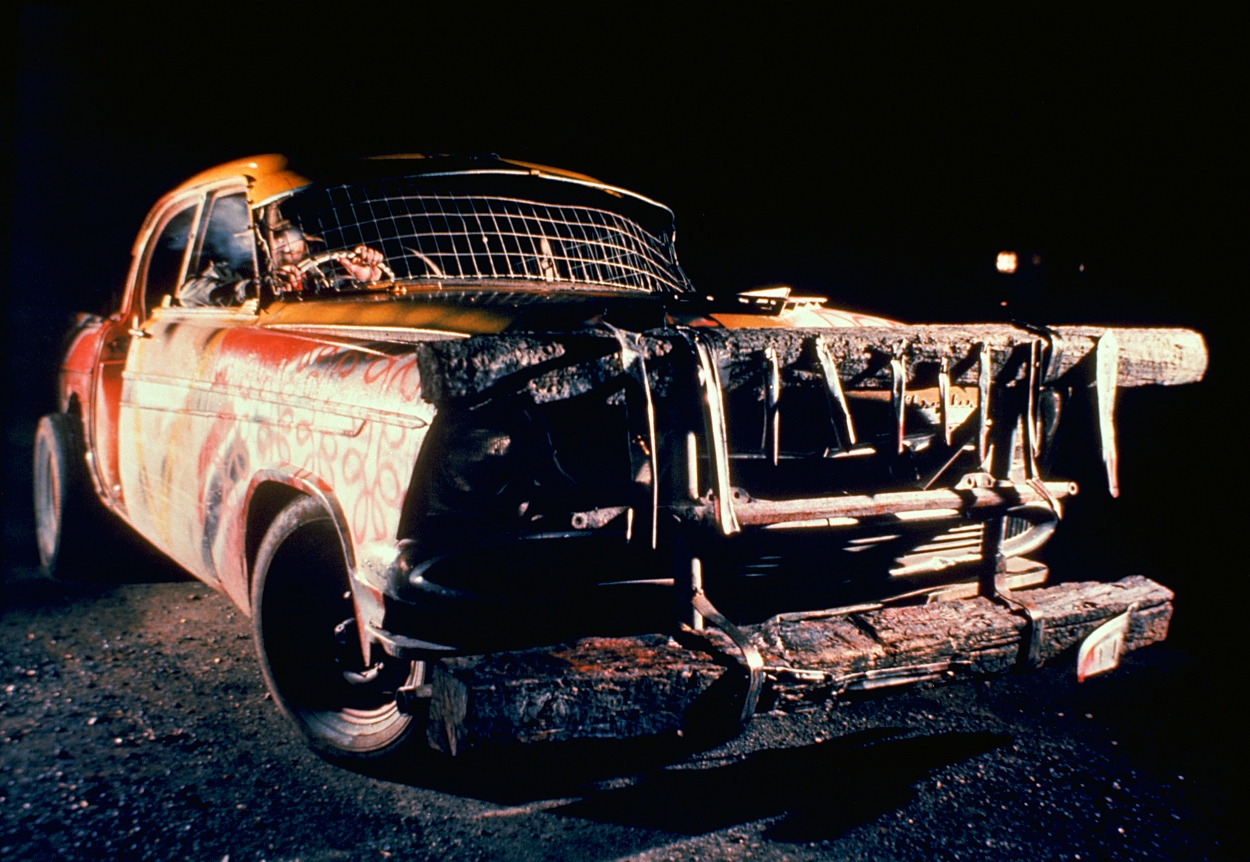 October 14, 2015, will mark the day that drivers became obsolete. It probably doesn't seem that way today. This may have missed your attention when driving the kids to school and yourself to work.
That's the day that Tesla Motors introduced "Autopilot", which makes recent US models semi-autonomous, through an over the air software update. The system, installed in tens of thousands of vehicles, uses radar, cameras, GPS, and ultrasonic sensors to keep the car within its lane, maintain a safe following distance, and change lanes at the command of the human.
Within days a newly updated Tesla covered 2,994 miles at an average speed of 51.8 mph, in 57 hours and 48 minutes, a figure that includes the time spent plugged into Supercharger stations along the way. They had autopilot mode engaged 96 percent of the time.
That same week Rio Tinto announced it had rolled out fully automated driverless truck fleets at two of its iron ore mines in the Pilbara in Western Australia, in what it says is a world first.
The Anglo-Australian miner is also trialing driverless trains and deploying autonomous drills in the region as it embraces new technologies to cut cost and boost safety.
Automated trucks can run 24 hours a day, 365 day a year, don't need a toilet break or stops for meals. Supervised remotely from a control centre 1,000 km away in Perth, they are safer than human drivers and can move 20m tons of iron ore per month.
Google's Self-Driving Cars have now driven over 1 million miles. They now forecast commercial release by 2020.
It's no longer a question of will we have autonomous vehicles it's just a matter of when. When will we first step inside one. When will it first drives us to where we want to go, without us touching a steering wheel.
According to the Australian Bureau of Statistics Employment data , 6.8% of the workforce, or 775,000 people work as "Machinery operators or drivers". The US figure for transport workers is about 4.25 million workers. The UK number is about 1.5 million people.
That's taxi drivers, postmen, couriers, and truck and bus drivers. It's ambulance drivers. The guy driving the rubbish truck, the milk delivery (if you still have one in your neighborhood!), it's even the man sitting in a tractor ploughing a field. An autonomous vehicle can replace them all.
That's another 3 to 5% unemployment. People who will have become unemployable through no fault of their own.
New jobs will be created by the efficiencies that these logistical marvels unleash. But they won't be drivers for Uber.
Further reading: Watch "Humans need not apply"